Trust Foresight Engineering and Inspections, LLC.
With all Your Commercial Building Inspections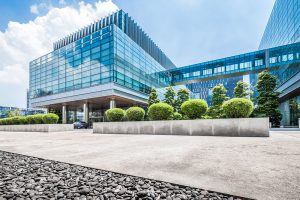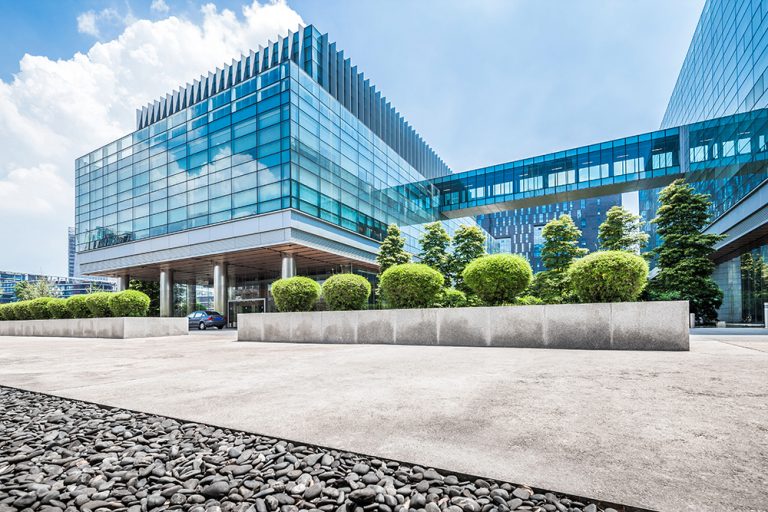 Whether you are an investor specializing in commercial property, a banker, property manager, leasing agent, lender or tenant or users, you can rely on Foresight Engineering and Inspections, LLC. to provide you with a commercial inspection that provides the detailed information you need in making optimal informed and educated decisions.
For more than 30 years, Foresight Engineering and Inspections, LLC. has been one of the most respected names in the commercial inspection business.
The purpose of a commercial property inspection is to identify, observe, and communicate physical and functional deficiency of the structural systems & components and mechanical equipment within a commercial property.
Not even newly constructed buildings are built perfect-guaranteed. Buildings recently remodeled or ready for renovation (such as office space converted to residential units or warehouses converted to retail shopping centers or vice versa) also need an inspection for safety, construction flaws, and violations. Older properties require maintenance and repairs over time (and most of the time have deferred repairs/maintenance & safety issues). And a good inspection can inform you about areas of concern, improve your negotiating position, and provide you with an assessment of the property's current condition for future reference or monitoring negotiations if purchasing.
Foresight Engineers and Inspectors inspect a variety of commercial properties including:
Apartment Complexes and Multi-family dwellings
Condominiums
Hotels and Motels
Restaurants
Retail Stores and Shopping Centers
Office and Professional Buildings
Industrial Buildings
Warehouses
Automotive Centers and Repair Shops
Hospitals, Clinics, Doctor and Dentist Offices
Churches, Convenience Stores, and Laundromats
Any other specialized use commercial property
A thorough commercial inspection includes, at a minimum, the following systems/areas:
Site assessment (grading & drainage, paving, drive/parking areas, etc.)
Structural systems (foundation, framing, wall structure, floors/ceilings, doors/windows, attic, roof condition, etc.)
Electrical systems
Plumbing systems
Mechanical systems including HVAC
Safety/Fire Protection and Egress
The scope of the commercial inspection, of course, will vary dependent upon the property's age, its location, usage, occupancy, and type of construction as well as client's needs. These factors are considered in order to perform a detailed and quality inspection.
Additional services available include:
Transaction Screening, Phase I and Phase II Environmental Site Assessments
Americans with Disabilities Act (ADA) Assessments (access ramps, doors, handrails, etc.)
Elevator Inspections
Sewage and Treatment Systems Inspections
Asbestos Inspections
Radon Inspections
Indoor Air Quality (IAQ) Assessments
Wood Destroying insect & organism Inspections (WDI/WDO).
Foresight Engineering and Inspections, LLC. is one of the oldest, largest and most well-known respected companies in the commercial property inspection business. Since 1985, Foresight Engineering and Inspections, LLC's expert engineers/inspectors have performed commercial inspections for both new and repeat clients in Texas and beyond.
Give us a call at (713) 661-9200
or fill out the

Contact Us

form to discuss your inspection needs!
Your Right Choice For Inspections… Foresight Engineering and Inspections, LLC.